All the latest news around SIP3

SIP3 will be attending Enterprise Connect in Orlando, Florida, on 18 – 21 of March 2019.
Take the opportunity to meet with Konstantin Mikhaylov, CEO and co-founder of SIP3. Find out how SIP3 turned from troubleshooting to monitoring company, what were the challenges along the way and how Konstantin managed to keep the team focused on working on product improvements that matter for the business.
0 comments

We are happy to announce that you can now quickly configure and install SIP3 with the help of Ansible scripts. The SIP3 Ansible scripts is now available on Github.
What is Ansible?
Ansible is an open-source IT automation engine, which can help you automate repetitive system administration tasks at work, and will also dramatically improve the scalability, consistency, and reliability of your IT environment.
0 comments
SIP3 Presence at FOSDEM 2019 On 2-3rd of February SIP3 took part in one of the biggest open source conferences in Europe – FOSDEM. What is FOSDEM? FOSDEM is a free event for software developers to meet, share ideas and collaborate. Every year, thousands of developers of free and open source software from all over the world gather at the […]
0 comments


Join our community, report bugs and contribute back.
Checkout our tutorials.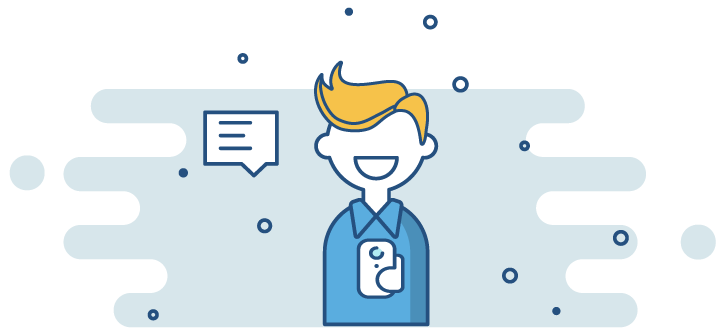 TELL US MORE ABOUT YOUR BUSINESS
Schedule a demo with a SIP3 representative!
8 The Green, Suite #7404, Dover, DE 19901 +1-302-703-0026