About us
SIP3 is an open source project established in 2016 by a team of telecom enthusiasts, whose colleagues were spending hours daily trying to troubleshoot VoIP network issues and often failed to keep up with the customer resolution time. Their main goal was to make monitoring and analytics of VoIP and RTC traffic easier for customer support teams. The team quickly realised the need of a solution that provides real-time insights but is at the same lightweight and scalable.

Konstantin Mikhailov
Co-founder and CEO
Konstantin is a tech entrepreneur who held roles in MegaFon - the largest mobile operator in Russia, and Hewlett-Packard - one of the biggest telecom solution vendors. With more than 15 years of experience and strong technology background in the telecom industry, Konstantin brings to SIP3 strategic expertise that helped the company grow quickly. As a telecom entrepreneur, he still find time to invest in startups, support the IT community in Saint Petersburg, and work with "The Bonch-Bruevich Saint Petersburg State University of Telecommunications".

Oleg Agafonov
Co-founder and CTO
Oleg is a solution architect with more than 10 years of experience in software development. He held senior engineering roles at Luxoft, Yandex, Parallels, MegaFon and Telestax. During the last 6 years he has been designing distributed systems for various telecommunication companies. Oleg strives to always bring new and modern technologies to the industry. He loves combining technologies designed in the previous decades with latest trends frameworks in order to accelerate the adoption of telecom stacks in the nowadays emerging market environment.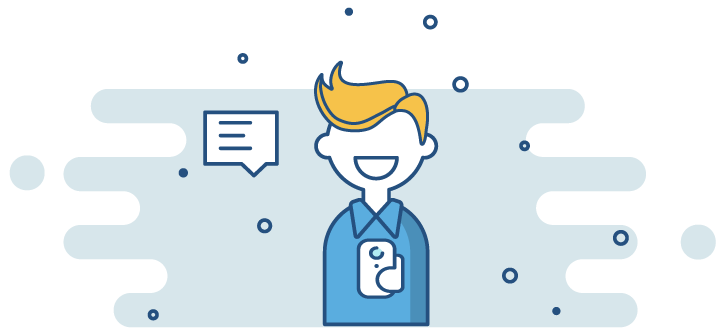 TELL US MORE ABOUT YOUR BUSINESS
Schedule a demo with a SIP3 representative!
8 The Green, Suite #7404, Dover, DE 19901 +1-302-703-0026